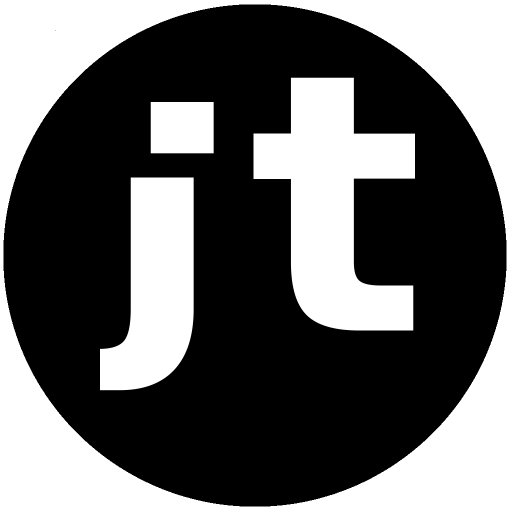 Walking on Water again...
(Last edited 28th of September 2021)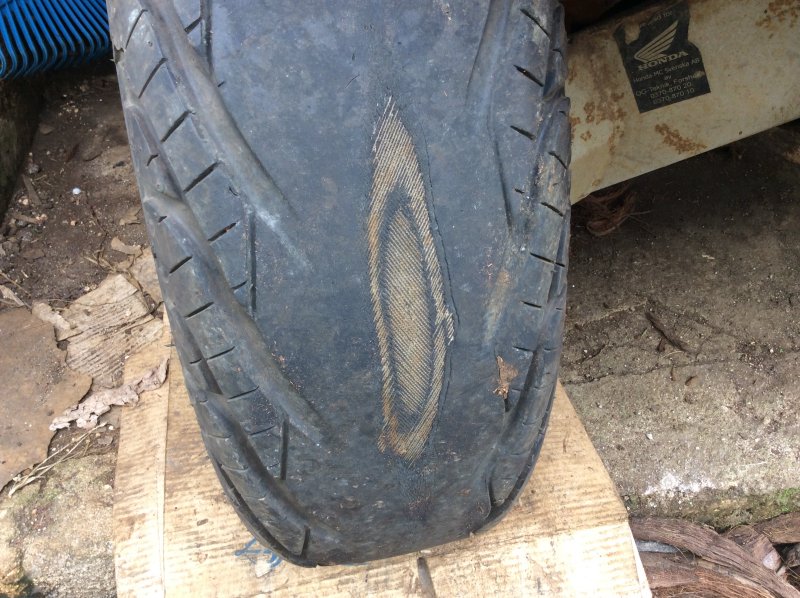 It's once again time to walk on water...
We need tires urgently and currently don't have the funds to buy new ones.
Please pray that the tires don't pop. We're heading to town to buy food today!
God bless you!
In Christ,
John Tibell
Contact details:
About Me, My Family & Our Life
John Tibell
PO Box 1
Neiafu, Vava'u
Kingdom of Tonga

Install my Android App to message me directly!
Email:
Donate to support my work!