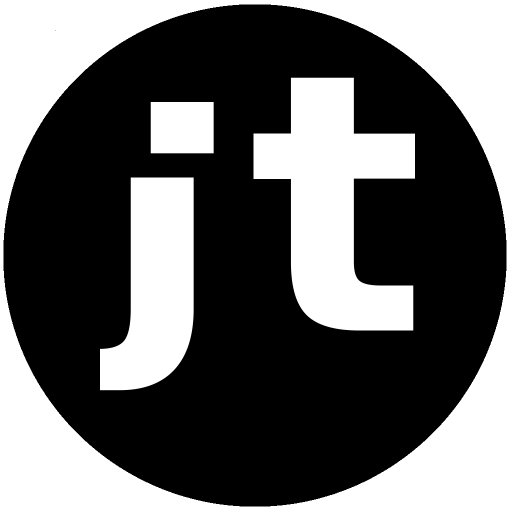 To Mac or not to Mac?
(Last edited 10th of December 2022)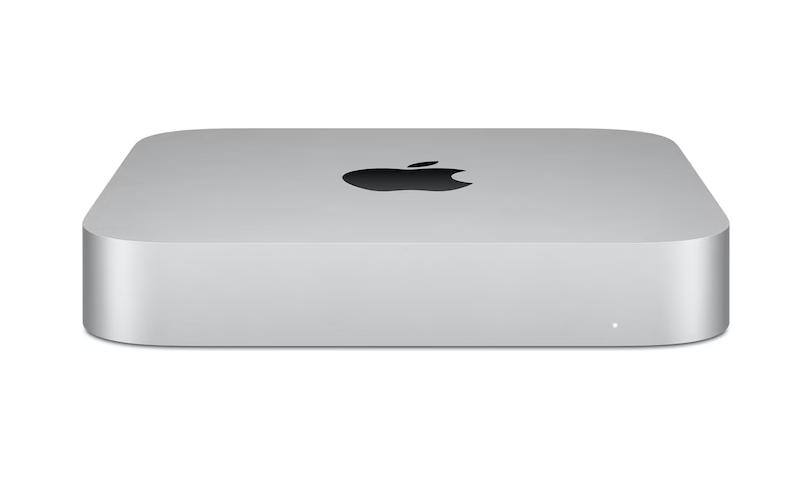 Apple Mac Mini
Some of you have asked me to create sermon and Bible apps for Apple products, including iPhone, iPad, and Mac.
I've not been able to do so since I can't compile for Apple products without a Mac computer.
Suddenly I have an opportunity to buy a Mac mini with specifications that would be good enough for our needs.
The price is around USD $1,100, and if I add a cheap monitor, we can also use it for home education when I don't use it for development.
I would be able to buy it without paying for shipping or import duties. It will be delivered to our door.
The store accepts crypto for a low fee, which makes it a good way to exchange the crypto we received for "real" value.
The Mac mini is small and can easily be brought to Paraguay.
The downside to this is that it might take longer until we reach our goal for the Paraguay fundraiser.
I'm also not 100% sure that this would be okay with the person making the large crypto donation. 
I'm guessing so because he/she didn't specify that the funds had to go to the Paraguay fund.
Another consideration is that crypto can sharply rise or fall. It can be good or bad to keep it.
I'm not asking for the opinion of the majority; I'm asking for scriptural advice from elders in the Church.
Sometimes it's easier to see clearly from the outside.
Please or contact me through my app.
God bless you!
John
Contact details:
About Me, My Family & Our Life
John Tibell
Trastvägen 17
284 36 Perstorp
Sweden

Install my Android App to message me directly!
Email:
Donate to support my work!