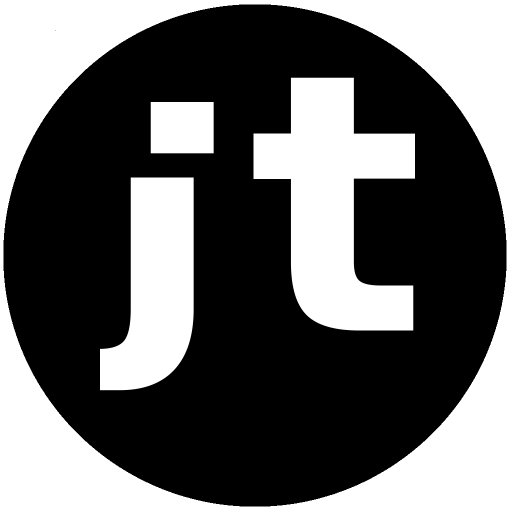 Today is a heavy day...
(Last edited 12th of October 2021)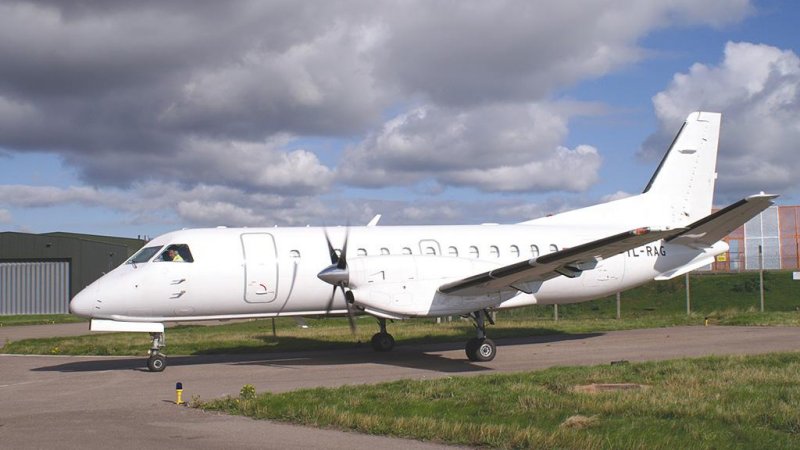 Flying to Europe
Benjamin, our oldest son left us for Europe today.
He will be dearly missed by all of us.
Prayers are very appreciated.
God bless you!
In Christ,
John Tibell
Contact details:
About Me, My Family & Our Life
John Tibell
PO Box 1
Neiafu, Vava'u
Kingdom of Tonga

Install my Android App to message me directly!
Email:
Donate to support my work!