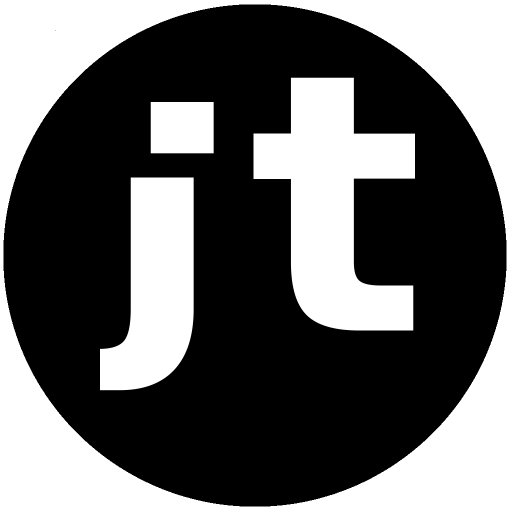 Help us renew our passports and move to Paraguay!
Tonga borders slowly re-opening in August
(Last edited 8th of June 2022)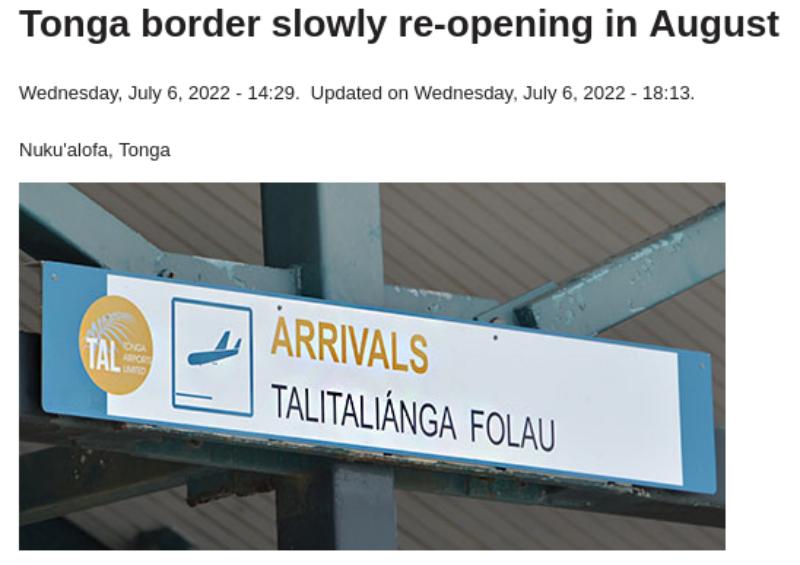 Screenshot from Matangitonga
As reported by Matangitonga online:
"Tonga is looking for an incremental border re-opening in August, said MEIDECC CEO Paula Ma'u today, and the good news is that the government may hand back bookings to the airlines from 14 July. "Still target for an incremental open border next month, in stages starting off with zero MIQ policy, provided processing of repatriates for the next three-weeks are satisfactory, and again as assessed by the Ministry of Health," he said."
...and:
""With commercial, we may start from the 14 July flight onwards giving it to the airlines, but we still determine the repatriation dates for now, until it is fully open up," he said."
It's a bit difficult to understand what this really means but it looks like a step in the right direction.
Let's hope they open up for travel without a v-card within Tonga too.
I don't see how various v-cards from different countries can be handled here, without a centralized database and a global standard for cards. There is also a huge amount of false v-cards in circulation.
I guess that's why the global id is stalled for now, waiting for a centralized plan where they can better verify the authenticity of the cards. Will they be bold enough to attach it too the body?
You prayers and support are both needed and appreciated!
In Christ,
John Tibell
Help us renew our passports and move to Paraguay!
Contact details:
About Me, My Family & Our Life
John Tibell
PO Box 1
Neiafu, Vava'u
Kingdom of Tonga

Install my Android App to message me directly!
Email:
Donate to support my work!