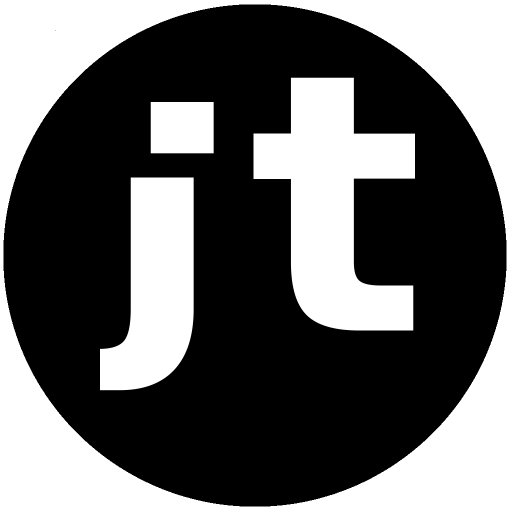 Update About Nea's Heart
(Last edited 20th of January 2021)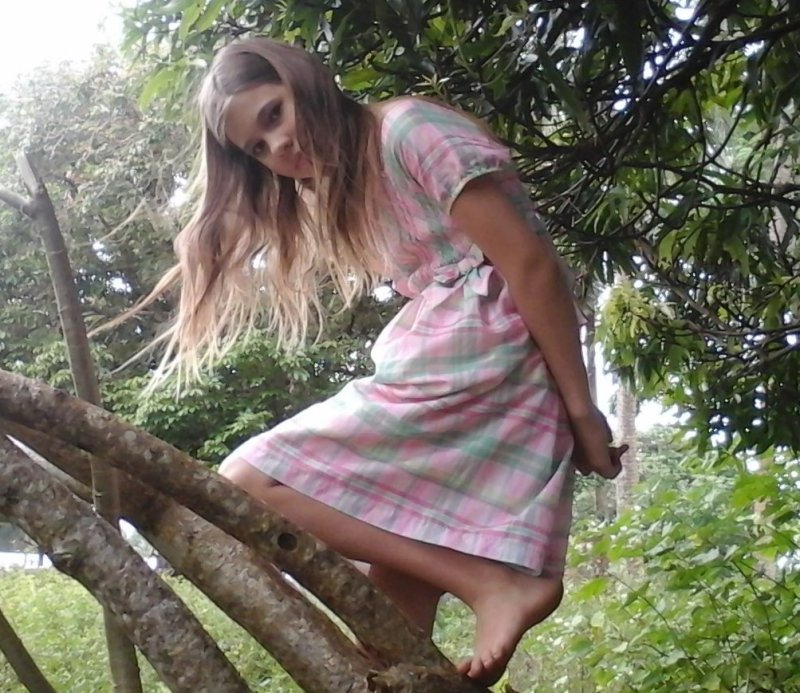 Nea Climbing a Tree.
Nea and Johanna(my wife) came back from Nuku'alofa on Monday, this week. They visited the private clinic on Friday for consultation and the next day the hospital for ECG, heart scan, blood samples and more consultation.
The doctor didn't find any physical defects on the heart. Praise God! The ECG is still way too high, 111-127 during the examination. The iron is fine but some indicators in the blood sample are a bit too high which seems to indicate some sort of infection. The doctors diagnosis for the heart is "Inappropriate Sinus Tachycardia". It's not a very distinct diagnosis and it's hard to know exactly what it is that causes it.
The doctor would like to exclude worms and problems with the Thyroid. We are waiting for results for the Thyroid test. He also suggested that Nea take worm medication which she did on Monday. We've seen dogs in Vanuatu who died from worms since we couldn't get hold of worm medication for them quickly enough. Normally humans can manage worms better but It is still a possibility that it can cause problems. Worms are a big problem on the country side in tropical areas.
There is still a question mark for the cause of the pain. The doctor didn't think it came from the heart based on the examination but we who know Nea can see she gets pains suddenly from that area, often together with numbness and less oxygen. It could be something around the heart that happens at the same time. We don't know.
According to the opinion from two different doctors the heart condition may pass as time goes bye but they also advice that we keep a close track of it and make sure Nea is careful with some activities until it gets better. We will also try to boost her with food that are rich in some of the minerals that are good for the heart rhythm.
We know God can do a miracles, both slow and quick and we keep praying for that. Please pray with us if you can. Thanks to all of you who helped us with prayers and money to do this necessary trip and examination of Nea.
God will bless you for it!
In Christ,
John Tibell
Contact details:
About Me, My Family & Our Life
John Tibell
PO Box 1
Neiafu, Vava'u
Kingdom of Tonga

Install my Android App to message me directly!
Email:
Donate to support my work!