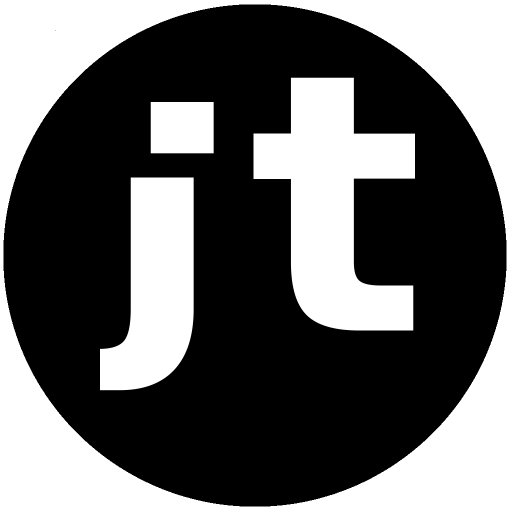 Help us renew our passports and move to Paraguay!
Update from family in Switzerland
(Last edited 11th of February 2022)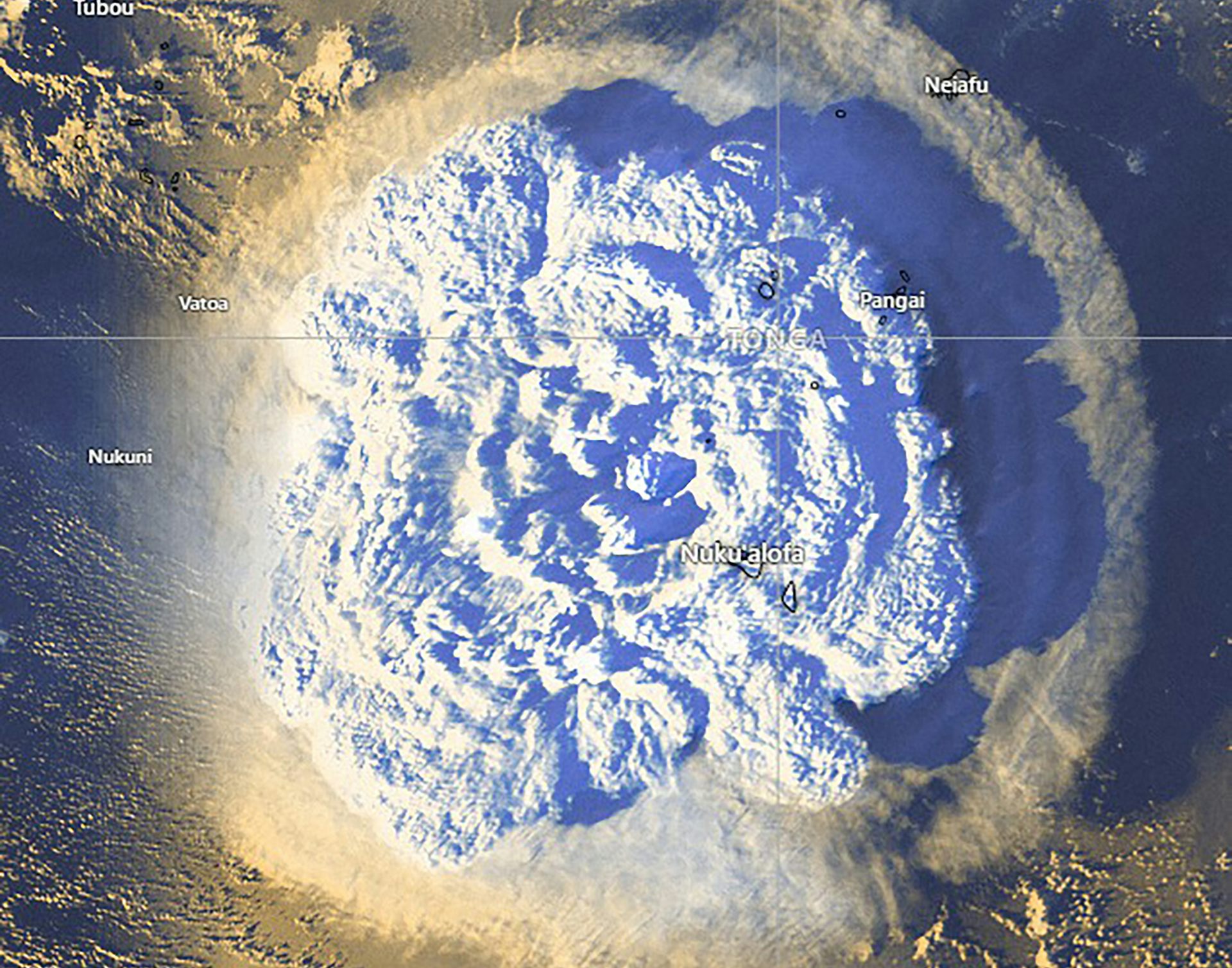 The volcanic eruption, viewed from satellite.
This is Benjamin and Jemima, writing from Europe, updating you about our family in Tonga. You've likely seen news about the volcano eruption and following tsunami that happened in Tonga on the 15:th of January. While our family lives relatively far away from the volcano, making them safe from the tsunami and most of the ashfall, international communications got severed, which made reaching them impossible.
Now, almost 4 weeks later, we just managed to get in contact with our family. The call lasted a few minutes, and our dad John gave the login details to this blog and asked us to write an update here.
While we still don't know much, everyone is alive and well. Support is still very much needed, and highly appreciated. THANK YOU to everyone who has been praying for our family, and otherwise supporting them.
As previously mentioned, the international submarine cable that connects Tonga to the rest of the world has been severed, making it virtually impossible for the rest of the world to reach the people in Tonga. The domestic cable that connects Vava'u (Island group where John's family lives) to the main island has also been severed, and is laying very close to the active volcano. The estimated timeframe for repairs of the international cable is about 2 weeks from now on, and the domestic cable is likely to take a while longer.
Until the internet is restored, reaching John via email will not be possible, and needless to say, he's also unable to actively update you on here.
We will update you here if any more relevant information would come to light.
Thanks and God Bless!
Help us renew our passports and move to Paraguay!
Contact details:
About Me, My Family & Our Life
John Tibell
PO Box 1
Neiafu, Vava'u
Kingdom of Tonga

Install my Android App to message me directly!
Email:
Donate to support my work!