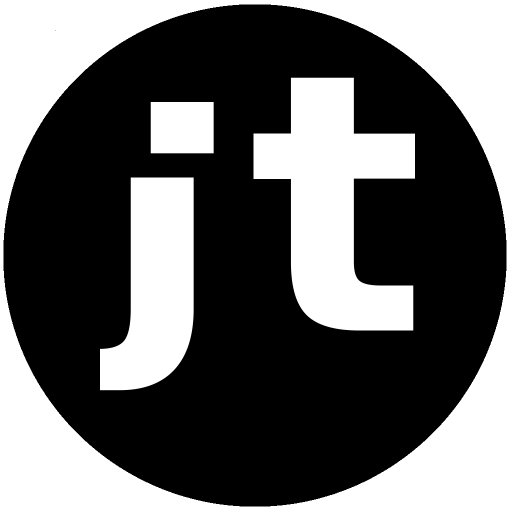 Walking On Water
(Last edited 13th of March 2021)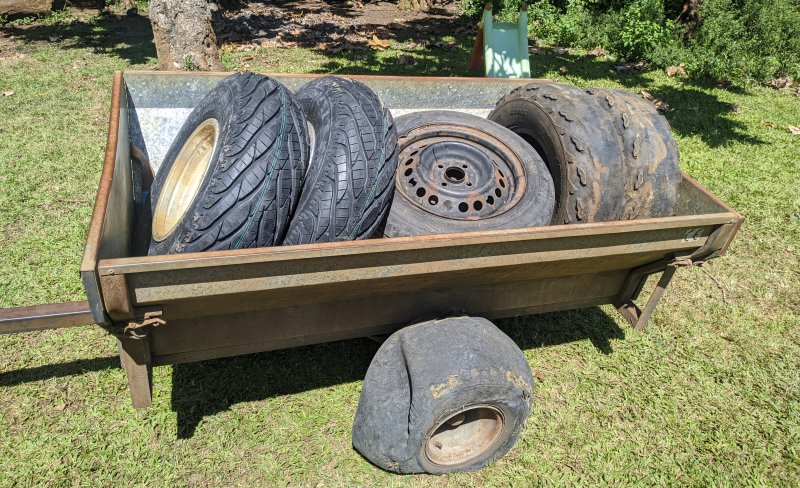 Our new and old tires...
About 8-9 months ago we started to look for new front tires for the quad bike and the trailer. After a lot of searching on the island we realized we had to give up. There were no tires available for the quad bike or the trailer, neither new or old, and we didn't have money to order new ones online. We expected the old tires to last for maybe 2-3 months, at the most.
The last 6 months each trip with the quad bike has been a slippery ride with almost no rubber left on the tires. We have tried to keep faith, praying and hoping they would last until we were able to get new ones.
Yesterday it was finally time to pick up our new tires. We were also able to find a couple of used car tires to use for the trailer at a good price. After a really blessed trip, getting it all together with tires and used rims we were heading home, once again walking on water with our old tires that now were more like thin balloons.
On our way home one of the tires on the trailer finally popped. With only 3 kms left we decided to keep going, praying for the best. The engine was overheated(but not damaged) when we reached home and the quad bike died(because of a bad battery) just outside our house.
As usual, God's timing is always perfect. He made the tires last just as long as needed and He once again gave us a great lesson in faith!
God bless you!
In Christ,
John Tibell
Contact details:
About Me, My Family & Our Life
John Tibell
PO Box 1
Neiafu, Vava'u
Kingdom of Tonga

Install my Android App to message me directly!
Email:
Donate to support my work!