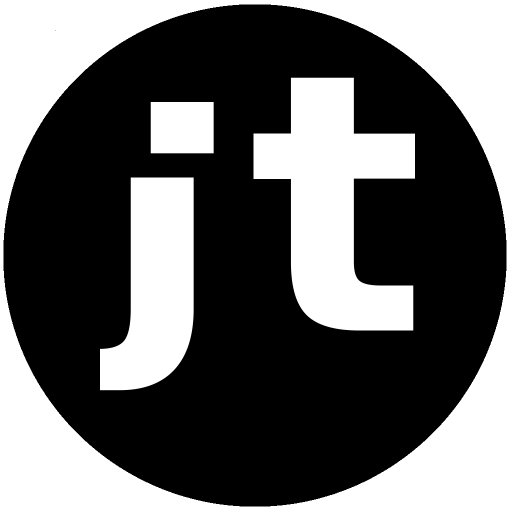 Water Everywhere!<
(Last edited 11th of September 2021)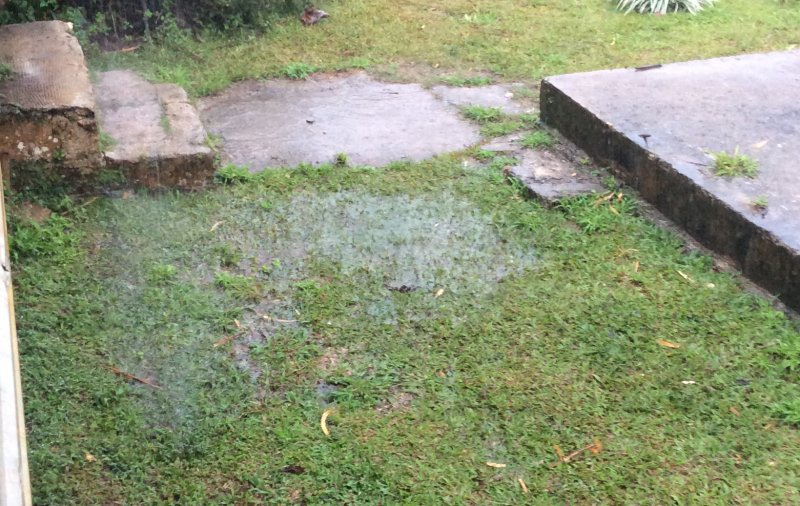 Rain, a lot of it!
Heaven is open here today, the rain is falling and we're finally getting our water tank filled again.
In Tonga you can drink the water from heaven directly, there is almost zero pollution in the air. That's a real blessing, to have access to drinking water, freely supplied by God!
...and just when I write this I hear "MISS... KRAN!!!". That means the tap water is back too!
Have a blessed Sabbath!
God bless you!
In Christ,
John Tibell
Contact details:
About Me, My Family & Our Life
John Tibell
PO Box 1
Neiafu, Vava'u
Kingdom of Tonga

Install my Android App to message me directly!
Email:
Donate to support my work!