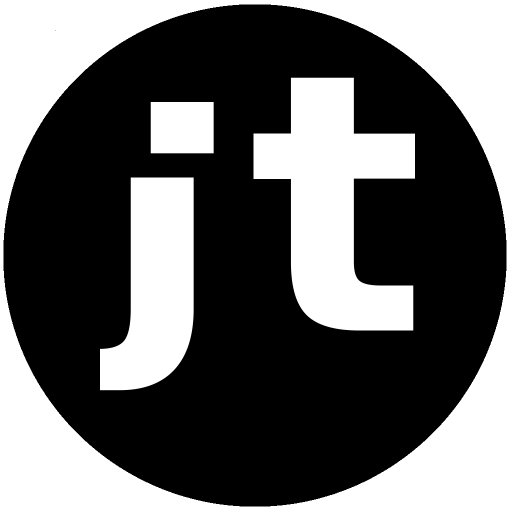 We Got Shelter and Food!
(Last edited 29th of September 2022)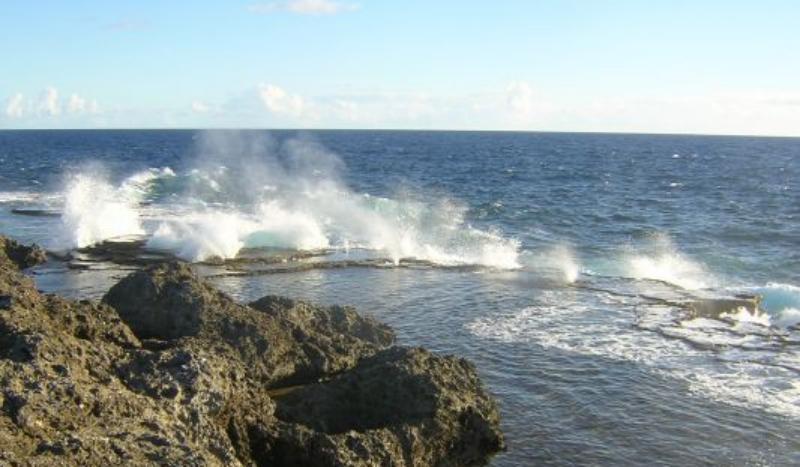 The house is close to the Mapu'a Vaea Blowholes
Late yesterday we got notice that we couldn't stay longer than until tomorrow, Friday, in our temporary rental house.
With four sick children, it was a bit of a difficult decision to get, especially since we got word earlier in the day that it would be okay to stay a while longer while waiting for a cheaper house.
In the morning today, I suddenly got very calm and peaceful about it. As if God said, I got this, relax.
A bit later, when I logged in to the computer, I got a message from Tonga Fonua which said:
"John I get a house for you in my village for free and we can help out with food. 2 bedroom and bathroom with kitchen."
An hour later, Tonga came to our house with his wife. They explained that they're Mormons and wanted to help because that is what Jesus would have done.
So, we will be staying in their village, in a Mormon missionary house that is currently empty.
If anyone is worried that we're becoming Mormons, don't worry. We don't belong to any denomination and don't plan to change that. We only try to follow Jesus and believe that the true Church are the followers of Christ, not any of the denominations.
We were completely open about this with them, and it was fine with them.
Jesus made it simple. He divided the Church into goats and sheep, Matthew 25:31-46.
He also said this:
"For I was hungry and you gave me something to eat, I was thirsty and you gave me something to drink, I was a stranger and you invited me in, I needed clothes and you clothed me, I was sick and you looked after me, I was in prison and you came to visit me."
With this said, we don't believe in the ecumenic movement where Jesus and His work on the cross are compromised with to satisfy everyone.
Instead, we should drop all that we have built as humans and go back to the simple Gospel with Jesus as our High Priest, as described in the Book of Acts.
Thank you for your prayers!
John & Family
Contact details:
About Me, My Family & Our Life
John Tibell
PO Box 1
Neiafu, Vava'u
Kingdom of Tonga

Install my Android App to message me directly!
Email:
Donate to support my work!