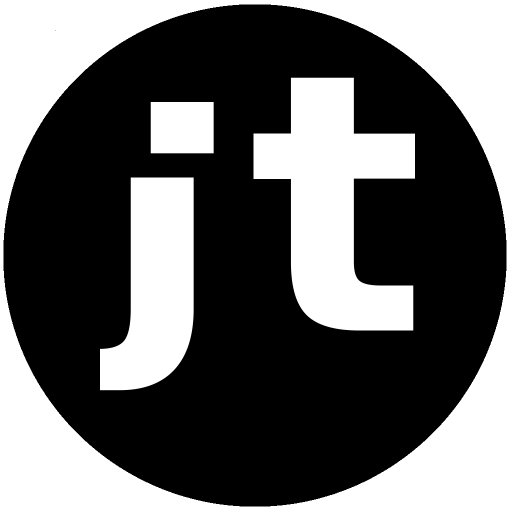 We have found a house!
(Last edited 11th of April 2023)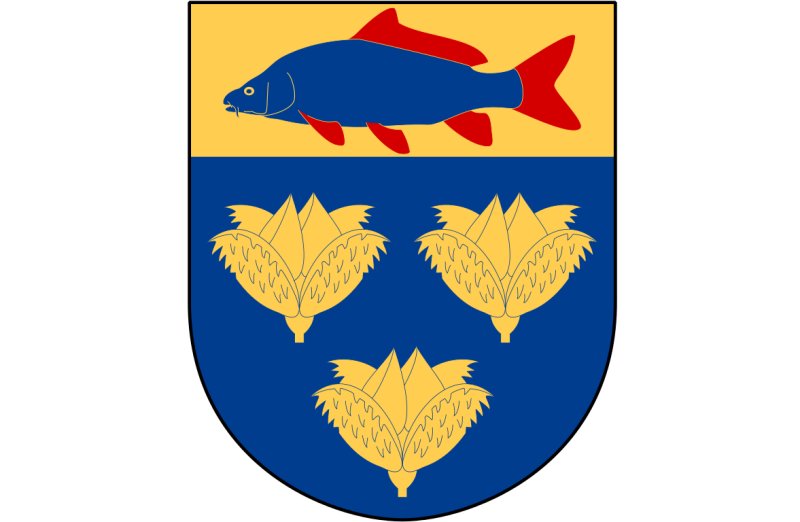 Perstorp
God has done it again!
Finally, after many days of intense praying and searching, we have a house!
The house is both larger and better equipped than we could have imagined.
It is located in a small city, Perstorp, in Sk책ne l채n, Sweden.
There are still many obstacles left but we trust that God will help us, step by step.
If you have clothes, furniture or other things needed for a home, that you don't need, please contact us.
Mattresses and beds are the most urgent.
We're leaving on Thursday this week. We were planning on taking a train from the airport to Perstorp, but it's uncertain if we will be able to bring all the suitcases.
If you have any suggestions or advice, please let us know.
Thank you for all your prayers!
John & Family
Contact details:
About Me, My Family & Our Life
John Tibell
Trastvägen 17
284 36 Perstorp
Sweden

Install my Android App to message me directly!
Email:
Donate to support my work!