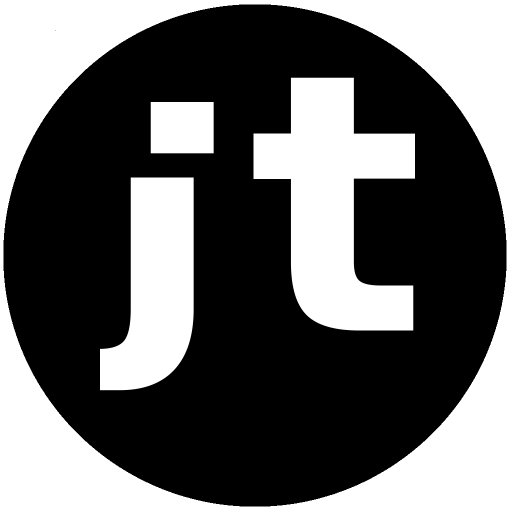 We will bring a sack of Gold Coins with us!
(Last edited 15th of February 2023)
Nathanael with our Gold
We're leaving Greece tomorrow, flying to Switzerland, the Lord willing!
Earlier today, Dina, our host, told my wife that we could take anything we needed with us from her house.
Dina has been a true sister in Christ, the complete opposite of our first host, who threatened us with police.
Dina and her children have helped us in so many ways, always expressing their love and telling us not to worry about the children.
We're now even more thankful for what happened to us during our previous stay. We would not have met Dina without it!
Maria-Eleni at the small store here also said good bye today by giving us a bag of chocolate gold coins.
We've seen what it's like when brothers and sisters live together, as in the Book of Acts, sharing everything and helping one another.
It's been a very humbling experience that we will cherish for the rest of our lives.
God bless you all!
John
Contact details:
About Me, My Family & Our Life
John Tibell
PO Box 1
Neiafu, Vava'u
Kingdom of Tonga

Install my Android App to message me directly!
Email:
Donate to support my work!