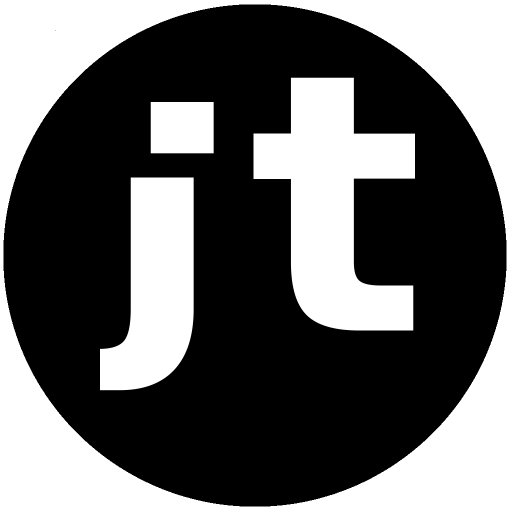 We're going to Sweden next week!
(Last edited 3rd of April 2023)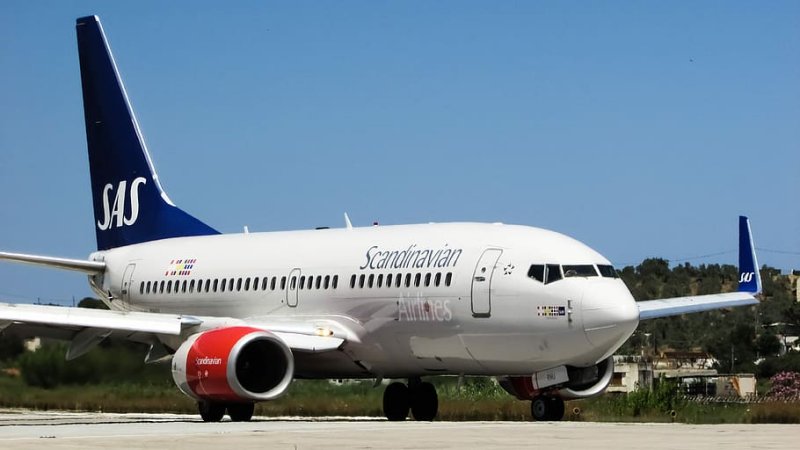 Flying with SAS.
The Lord willing, we're going to Sweden on Thursday next week. Tickets have been purchased.
We will arrive late in the evening.
If you would like to read more about our decision to go back to Sweden, click here.
We're 10 people with 11 suitcases and about 10 small bags.
We still have no place to sleep when we arrive. Neither do we have any pickup arrangements from the airport.
As soon as we've been properly registered, I will be able to register for a job, get a bank account, find a more permanent place to live, and get access to healthcare and other welfare benefits.
The process to get registered takes at least a couple of days, perhaps more.
Unlike what many believe, there isn't much the state will do for us before we've been properly registered in Sweden.
If you think this is wrong, please let us know specifically what kind of help we can receive based on our circumstances. We need to see the government source.
We have contacted friends, relatives and various ministries without any positive replies so far.
If you can help, please let us know.
If you know someone who might be able to help, please share this with them.
Please or install my Android app to get in touch.
Thank you.
In Christ,
John Tibell
Contact details:
About Me, My Family & Our Life
John Tibell
Trastvägen 17
284 36 Perstorp
Sweden

Install my Android App to message me directly!
Email:
Donate to support my work!