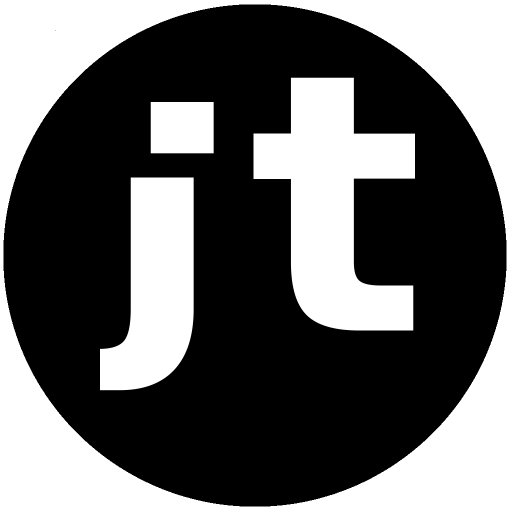 White House Plans to Quickly Inject 28 Million Small Children
(Last edited 21st of October 2021)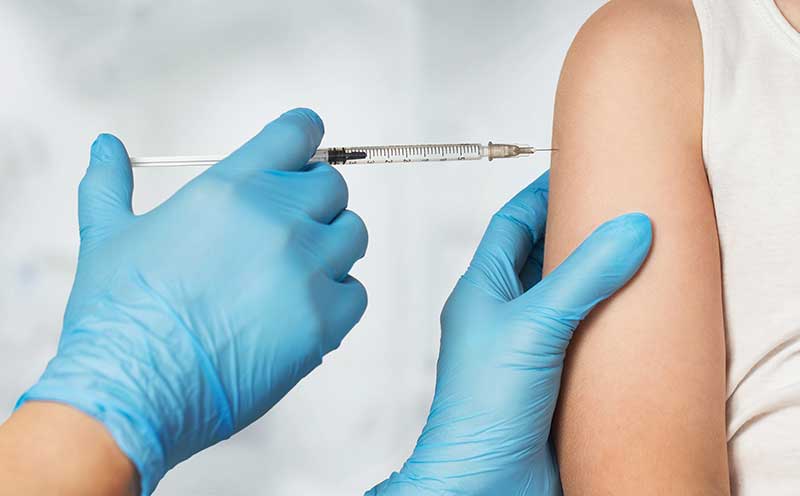 <
According to official data from CDC, children are 3 times more likely to die from the Flu than from Covid-19. The death rate for children in the age 0-17 years old is 1 in 200,000. If your child is healthy the risk is almost zero.
It has already been shown that the Covid-19 "vaccines" don't stop transmission. Vaccinating children will not protect the elderly.
The Covid-19 "vaccines" are not safe, the short term death rate is at least 130 times higher than for the Flu vaccine.
Covid-19 is relatively harmless for children, it is much better for them to build up a robust natural immunity that will protect them as they grow older.
Still the White House plans to go a head with a mass vaccination campaign for children 5-11 years old.
"Within hours of formal approval, which is expected after the Food and Drug Administration signs off and a Centers for Disease Control and Prevention advisory panel meets on Nov. 2-3, millions of doses will begin going out to providers across the country, along with the smaller needles needed for injecting young children.

Within days of that, the vaccine will be ready to go into arms on a wide scale."
The amount of deaths and serious injuries, for life, would be unimaginable.
This is not about politics, it's about life!
In Christ,
John Tibell
Contact details:
About Me, My Family & Our Life
John Tibell
PO Box 1
Neiafu, Vava'u
Kingdom of Tonga

Install my Android App to message me directly!
Email:
Donate to support my work!