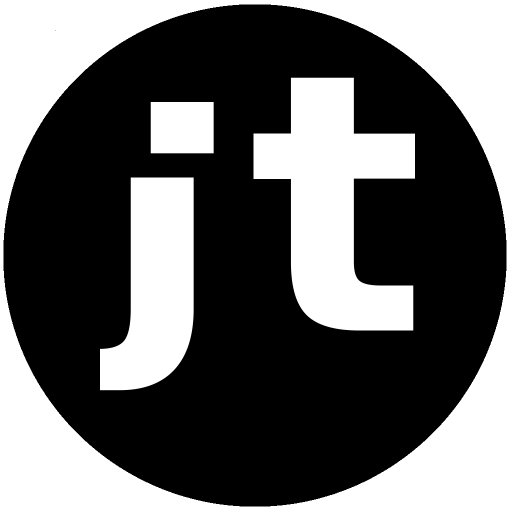 Why does God allow this?
(Last edited 14th of January 2023)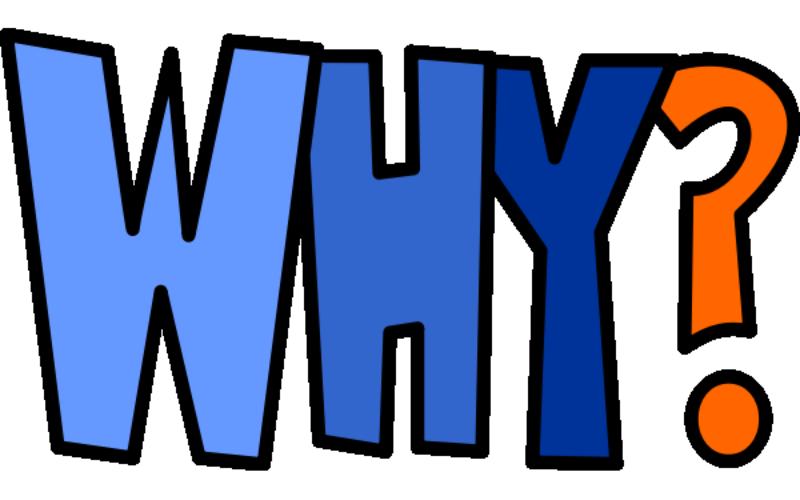 WHY?
Going through suffering? Here is comfort.
Listen to Carter Conlon when he is speaking about how our afflictions are used by God.
Here is a link to the Carter Conlon Sermon app I've made.
In Christ,
John
Contact details:
About Me, My Family & Our Life
John Tibell
Trastvägen 17
284 36 Perstorp
Sweden

Install my Android App to message me directly!
Email:
Donate to support my work!