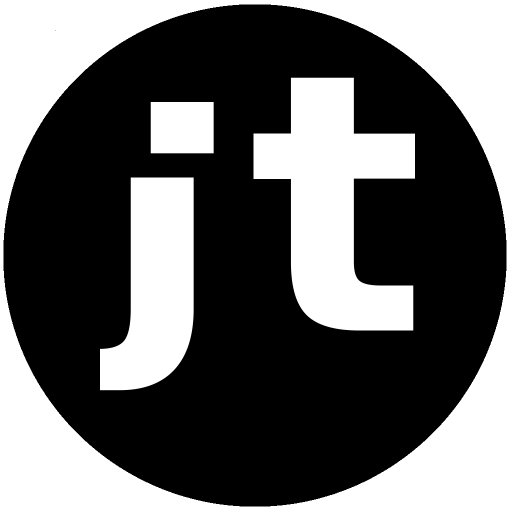 Woodstock Joins the Family!
(Last edited 12th of September 2021)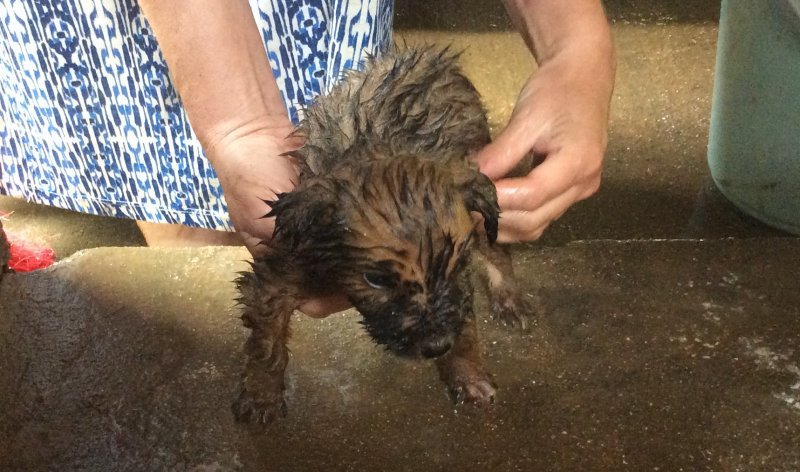 Woodstock, wet and muddy.
I was not going to write anything today but I had to anyway.
We found a little something outside in the mud today. A dirty, cold and tired little puppie with a chewed ear, searching for a home and some love.
He got the name Woodstock from the box we had for him and no, we don't drink tons of Woodstock, our groceries were just packed in an empty Woodstock box when we shopped the last time. Besides, the name kind of match what he looked like, wet and full of mud, just like the first Woodstook festival.
We now have 3 dogs and two cats. He promised an abundant life and that is exactly what He has given us!
God bless you!
In Christ,
John Tibell
Contact details:
About Me, My Family & Our Life
John Tibell
PO Box 1
Neiafu, Vava'u
Kingdom of Tonga

Install my Android App to message me directly!
Email:
Donate to support my work!