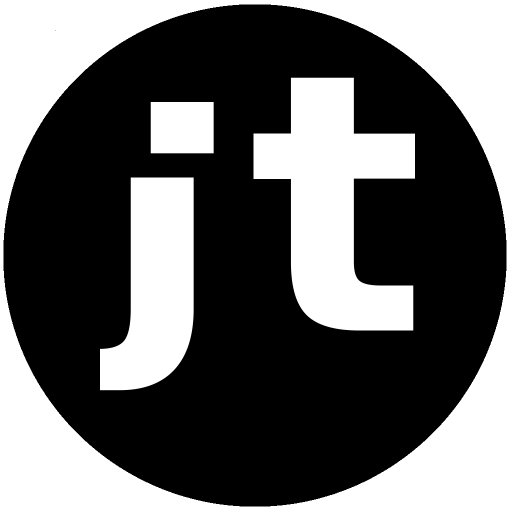 Yes, Paul sailed through here!
(Last edited 25th of November 2022)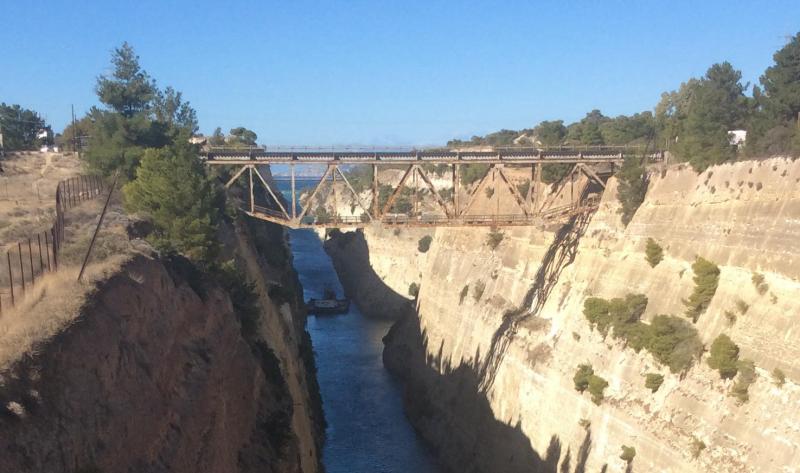 The Corinth Canal
The Lord has provided again! Thank you for your prayers. We now have a nice and affordable place to stay until our original passports have been renewed.
When we started our move to Paraguay, we never anticipated that it would go through Greece.
Even more surprising is that we would get to see Corinth and the actual places where the apostle Paul walked and sailed on his missionary trips.
Just in front of where we now stay, near Likoporia, is the Gulf of Corinth. It is likely that Paul sailed through here on one of his journeys, as described in the book of Acts.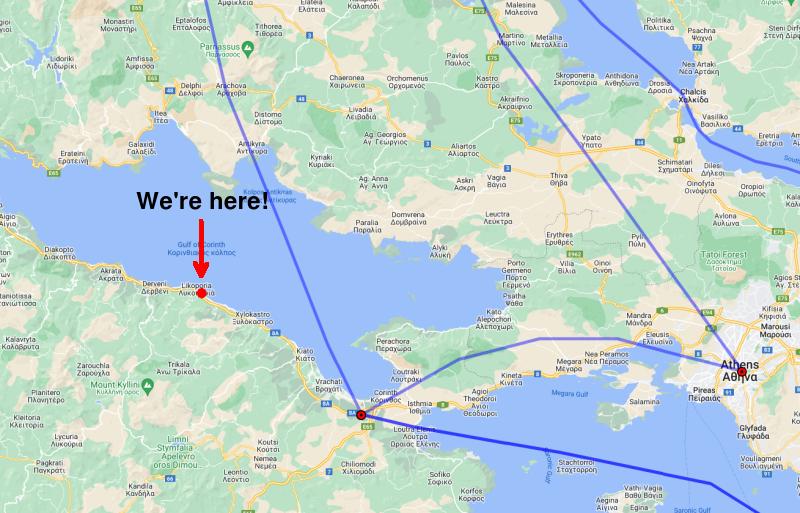 Pauls journeys are marked by the blue line in the map above. I took a picture from our location and posted it on Facebook yesterday.
On the top of this page is a picture of the Corinth Canal, which we crossed when getting here. It was finalized and first used in 1893.
Before the canal existed, they used slaves to drag the ships over land, using grease to make them slide easier. That was probably how Paul reached Corinth.
Since we're talking about Paul and Corinth, here is what he wrote in his first letter to the Corinthians, chapter 1:
"But God chose what is foolish in the world to shame the wise; God chose what is weak in the world to shame the strong; God chose what is low and despised in the world, even things that are not, to bring to nothing things that are, so that no human being might boast in the presence of God."
God can't use you if you're too strong. Only the weak and broken are fit for His Kingdom!
God bless!
John
Contact details:
About Me, My Family & Our Life
John Tibell
Trastvägen 17
284 36 Perstorp
Sweden

Install my Android App to message me directly!
Email:
Donate to support my work!