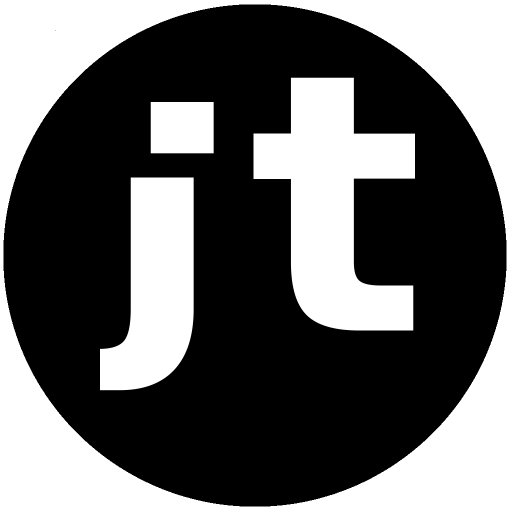 Help us renew our passports and move to Paraguay!
You will have tribulation
(Last edited 4th of November 2022)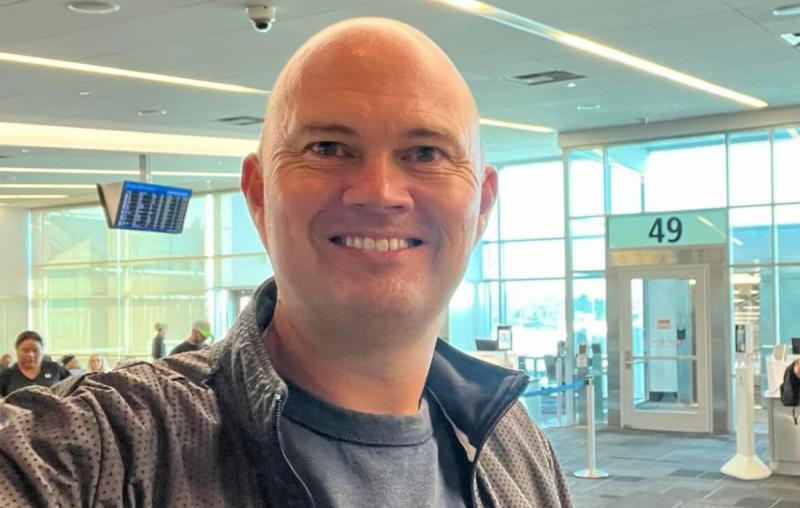 Torben Sondergaard
Jesus said:
"I have said these things to you, that in me you may have peace. In the world you will have tribulation. But take heart; I have overcome the world."
I just read an update on the Friends of Torben Sondergaards website.
Although I don't agree with all his ideas, I believe he is doing his best to follow Jesus. I also believe he is being unjustly persecuted.
To actually believe and live by the fact that the true Church is made up of believers in Jesus is like declaring war in the spiritual world.
It's okay to be a Christian, but to follow Jesus and depend entirely on Him is a threat, because you can't be controlled, not even by the established "churches."
There is a GiveSendGo campaign for Torben Sondargaard. I'm not sure if he needs more money for his case, but praying and sharing his story are important.
God bless you!
In Christ,
John Tibell
Help us renew our passports and move to Paraguay!
Contact details:
About Me, My Family & Our Life
John Tibell
PO Box 1
Neiafu, Vava'u
Kingdom of Tonga

Install my Android App to message me directly!
Email:
Donate to support my work!