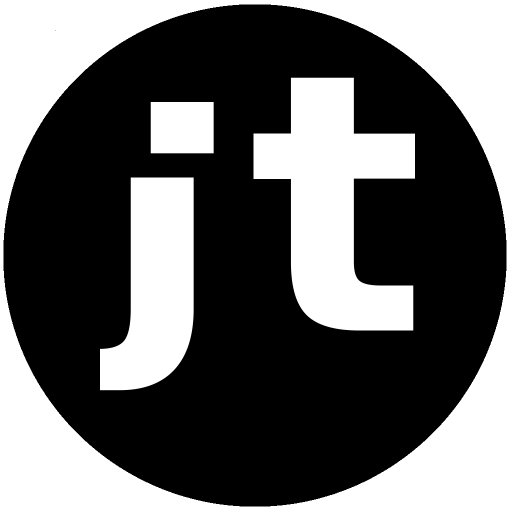 Privacy Policy for English Revised Version (ERV)
English Revised Version (ERV) is an Android app created by JohnTibell.com. It is part of the free offline Bible project Break Every Yoke, you can read more about the project here.
WE NEITHER TRACK, COLLECT, SHARE OR STORE YOUR PERSONAL DATA.
The app works completely offline and is without tracking. All notifications are generated locally. It's physically impossible for us to touch your data.
If you remove the app, all local data associated with it, such as history, bookmarks, notes and favorites, will be deleted too. You may save the data locally before removing the app.
If you choose to voluntarily subscribe to support our work, Google Play will process your payment according to their privacy policy, but we will not collect, share or store any information about it.
We're using Google Play within the app since Google Play Terms do not allow any other payment solutions for this type of payment. If you're uncomfortable with Google Play payments you can find other ways to support us on this page.
Contact us:
Send a message to John Tibell through the Stay in Touch App.
Email:
Physical address:
John Tibell
PO Box 1
Neiafu, Vava'u
Kingdom of Tonga