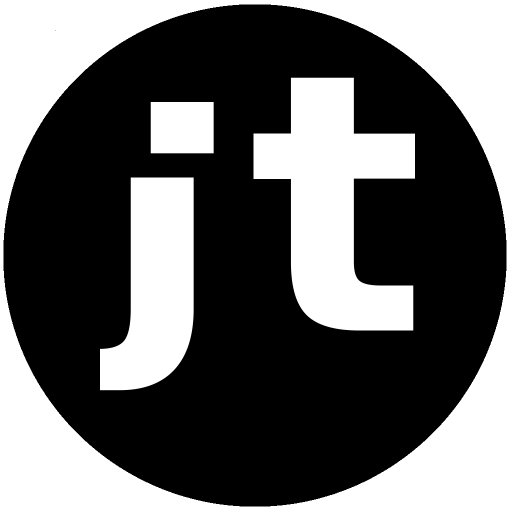 Welcome to John Tibell
Contribute Financially
Jesus died for our sins on the cross, at Golgata He broke every yoke! As His disciples we have been called to share the gospel to every tribe on Earth! Invest in eternity, share His Word, support my work!
Patreon Subscription
Click to open Patreon page
Bank Transfer
Bank: Bank of South Pacific Vanuatu
SWIFT: BOSPVUVX
Account number: 2000749099
Account name: John Magnus Tibell

Cashier's/International Check
We currently live in Tonga, the cost is about USD $50 to cash a check here. Keep that in mind before using this option.
John Magnus Tibell
PO Box 1
Neiafu, Vava'u
Kingdom of Tonga

Cryptocurrency
Bitcoin: 16YtPZRwNss2BPi6imBwMnUTpXu2qFYYJb
Bitcoin Cash: qqualvk5s34l8t0vljdla5cv6xwm7l9kag5j8s45n9
Ethereum: 0x6c1Eb66d422f56Db9C9B82C26BB0BDcdddC2F8A9

Credit Cards
Sorry, we're currently unable to receive donations by credit card, unless you use Patreon. No other payment gateways support this for Tonga where we currently live. If you find an alternative, please let me know!
Contact details:
About Me
John Tibell
PO Box 1
Neiafu, Vava'u
Kingdom of Tonga

Email:
Donate to support my work!