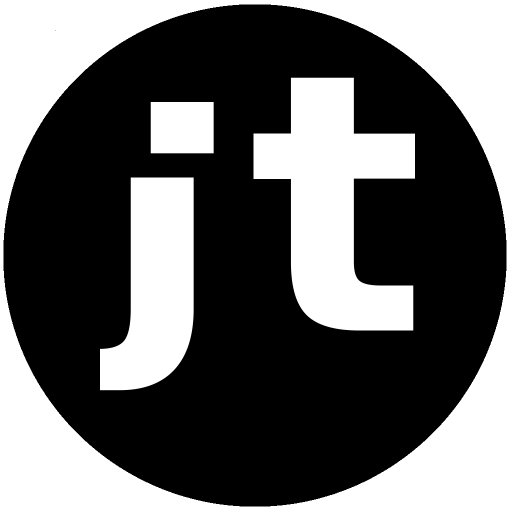 A New Beginning
(Last edited 6th of June 2023)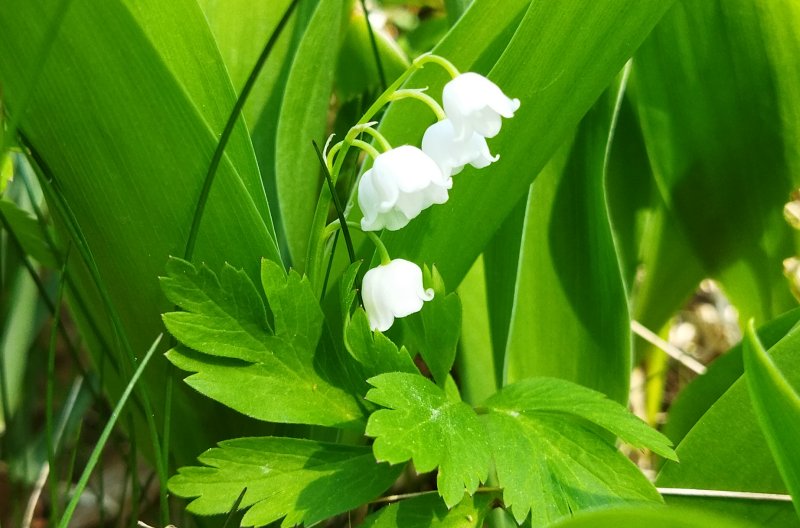 Lily of the Valley
Philippians 3:8-14:
"8 In fact, now I count all things to be loss because of the surpassing value of the knowledge of Christ Jesus my Lord. For him I have given up all things—and I consider them rubbish—so that I may gain Christ 9 and be found in him. I do not have a righteousness of my own from the law. Instead, I have the righteousness that is through faith in Christ, the righteousness that is from God based on faith. 10 So now I want to know him and the power of his resurrection and the fellowship of his sufferings. I want to be transformed into the likeness of his death, 11 so somehow I may experience the resurrection from the dead. 12 It is not true that I have already received these things, or that I have become complete. But I press on in order that I may grasp that for which I was grasped by Christ Jesus. 13 Brothers, I do not think that I myself have yet grasped it. But there is one thing: I forget what is behind and strain for what is ahead. 14 I press on toward the goal to win the prize of the upward calling of God in Christ Jesus."
In Christ,
John
Contact details
John Tibell
Trastvägen 17
284 36 Perstorp
Sweden

Install my Android App to message me directly!
Email:
© King of Kings. All rights reserved.