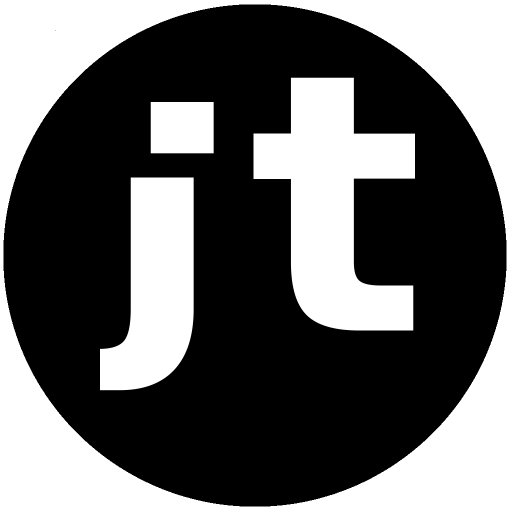 My Other Apps
Some of these apps contains ads, most don't. I'm currently updating all of them.
The Book of Revelation Dramatized
Veesi Folofola Faka'aho (Daily Bible Verse in Tongan)
Paradise Lost - John Milton - Audio
The Pilgrim's Progress - John Bunyan - Audio
The Pursuit of God - A.W. Tozer - Audio
Fierce and Loving Sermon Compilations
Contact details
John Tibell
Trastvägen 17
284 36 Perstorp
Sweden

Install my Android App to message me directly!
Email:
© King of Kings. All rights reserved.